A Little About Who We Are Here at Song's Taekwondo…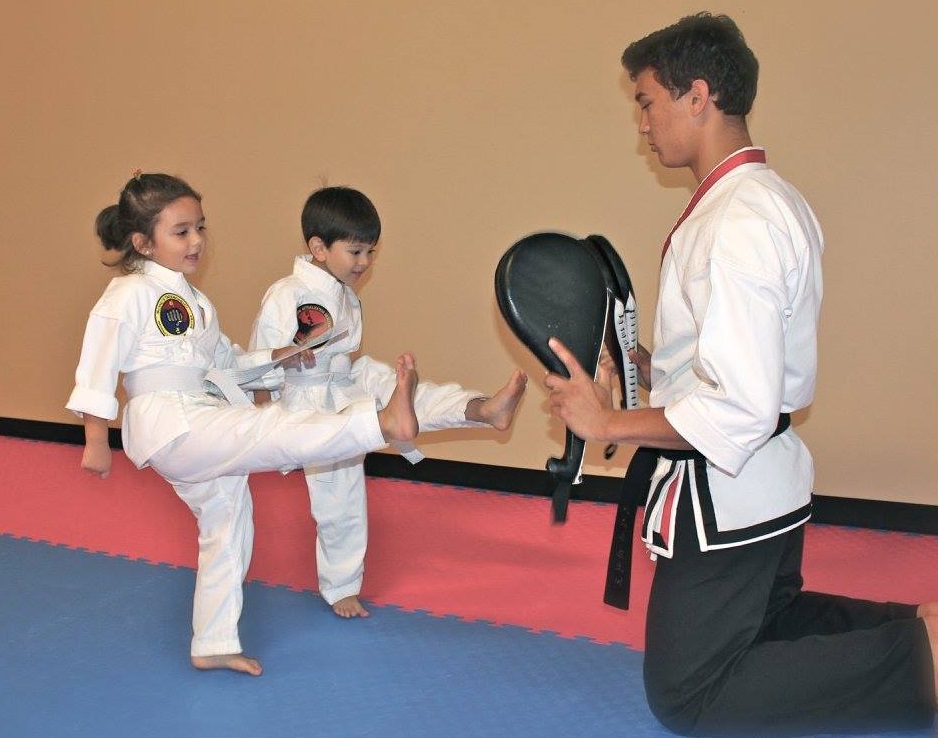 Quality Instruction
At Song's Taekwondo, we are dedicated to providing high quality, professional martial arts training to all of our students. We do this in a friendly, safe, and supportive environment.  We strive to instill in each of our students the key virtues expected of a Black Belt, both as concerns martial arts and character.
Teaching The Tenets
The Tenets of Taekwondo are one of our many teaching tools. They encourage students to exhibit excellent behavior, both while in class and in their daily lives. Many of the parents have witnessed immediate improvement in their children in the areas stressed in our classes.
Personalized Instruction
Providing each student with the opportunity to excel at everything they do is an important aspect of our program. We encourage them as they progress at their own pace.  We are committed to providing firm and fair guidance to help each student establish and attain their own personal goals.  Providing a structured environment  ensures that our students thrive in their training.  Students are challenged to improve by setting goals that are attainable, but that will require focus and practice. Experiencing the satisfaction that comes with this process is a motivating reward for each of our students.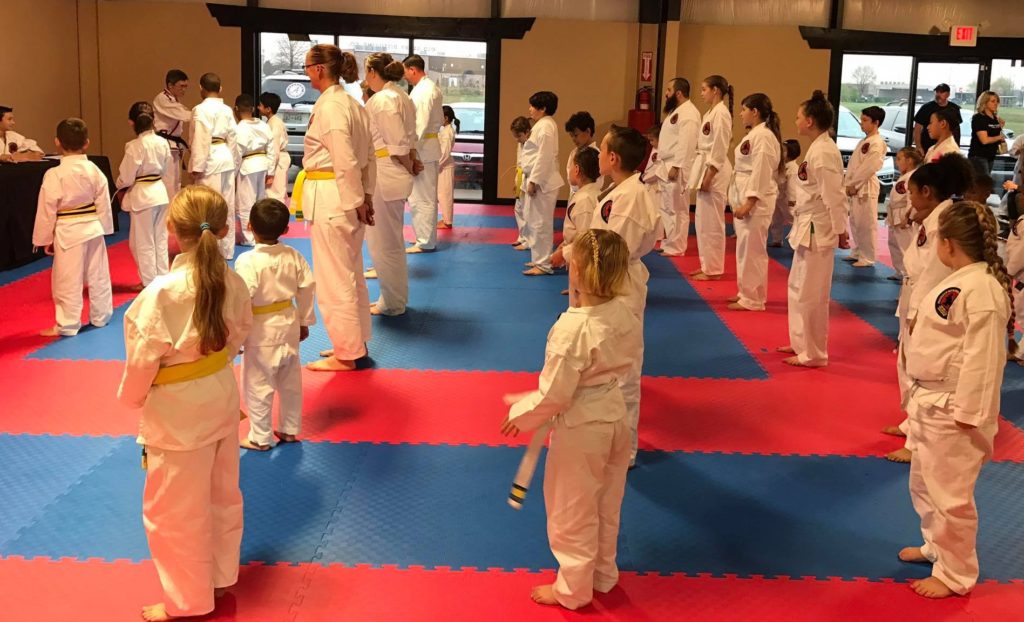 Something for Everyone
Serving the families in our community is very important to us. We offer a variety of programs that reflect this commitment. Students of all ages participate in our traditional Taekwondo program as they progress through the ranks on their way to becoming a black belt. Both the After School Program and the Little Dragons Class are designed to meet the needs of the children in our area.
High Standards
We strive to provide instruction, manage our customer relationships, and operate our business with the highest levels of professionalism and ethical behavior, to exemplify the standard that we expect as a Black Belt. It has been a pleasure to teach Tae Kwon Do to the Clarksville, Tennessee community for over 35 years. We intend to continue offering the same high quality classes you have come to expect here at Song's Martial Arts.