LOCATIONS
Clarksville, Tennessee: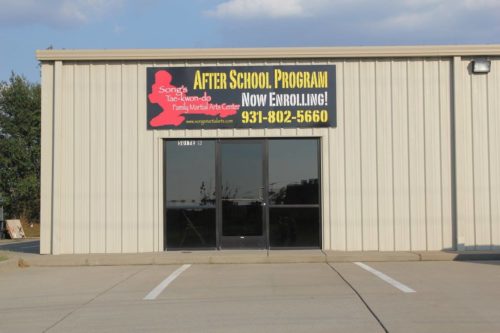 Exit 4 Area-
Our newest location is a bit off the beaten path, but it's still easy to find. We are about one mile from Sam's Club, and we are directly behind Old Glory Distillery Event Center.  The setting is ideal for our After School Program because it offers lots of space for class inside and creative play outside. We invite you to come take a look and try our program, we think you will like it!
Pleasant View, Tennessee: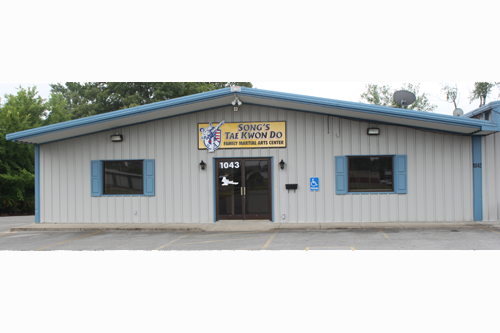 Tucked in the cul-de-sac at the end of Industrial Drive, our Pleasant View location is conveniently located in the heart of Pleasant View.  It's a great location for both our traditional Taekwondo program and our After School program! Come see us and try our class!