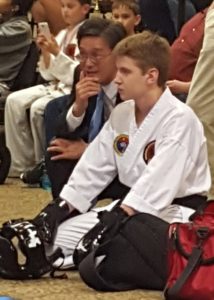 Our Mission…
At Song's Taekwondo it is our earnest desire to make your martial arts experience as pleasant and profitable for you, the student, as possible.  We strive to offer friendly, personable service while also maintaining strong professionalism and offering a high quality training program to our members.
It's an Art
We do not view Taekwondo as just another sport; it is indeed an art.  And it is our desire to help you to learn and refine this intricate and traditional art form for yourself as you embark on your own personal martial arts journey. Many people believe the ultimate purpose of martial arts is self-defense. While we believe that it does fulfill that purpose, we know there are many more benefits to those who participate in our program.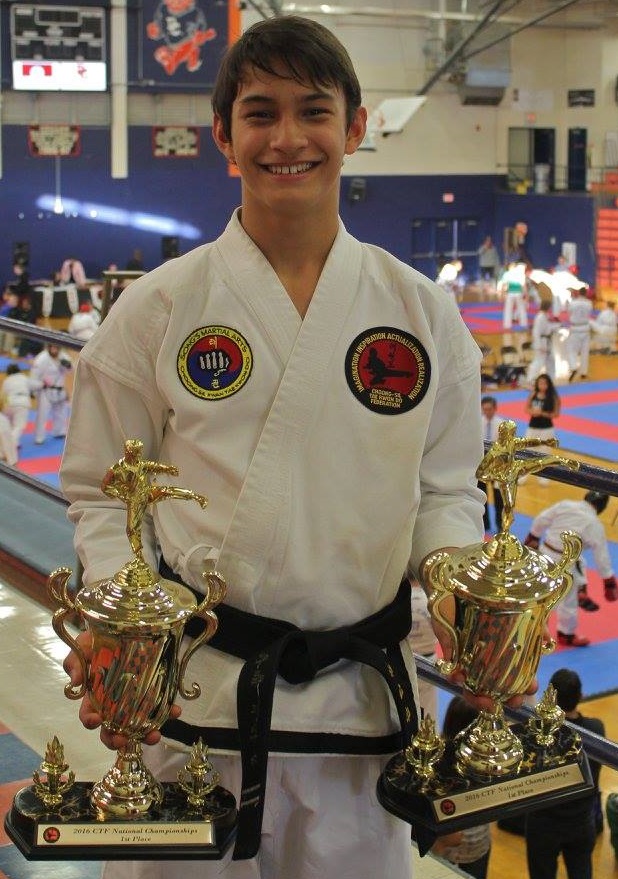 Character is Important
Our school was established in 1981, and since that time we have striven to instill in each of our students, not only the martial arts training and experience necessary to become a black belt, but also to encourage and develop in each individual the key character traits that a black belt should exhibit: courtesy, integrity, perseverance, self-control, and indomitable spirit.
It's About Self Improvement
Our goal is to guide each student through there own personal journey of growth and improvement, both in the art of Taekwondo itself and as an individual.  Each student is encouraged to move at their own pace, allowing them to receive the maximum benefit of the program without feeling pressured to keep to any set time schedule for their rank progression.
We're Here to Help
Our desire is to help each student reach their own personal potential, while simultaneously preserving this ancient art. Please feel free to stop by or to contact us so we can discuss how we can help you to reach your own personal and martial arts goals!